In line with our core values of "Give Superior Customer Service" and "Never Stop Improving," REI Nation is releasing results from a recent survey administered to residents of Premier Property Management Group (PPMG). PPMG is the property management wing of REI Nation's suite of turnkey real estate services, offered to investors of long-term single-family rentals.
Over 300 residents across our 13 rental markets completed this recent survey about their experience as a whole, as well as their specific experiences with our staff and processes. Take a look at some of our top open-ended responses!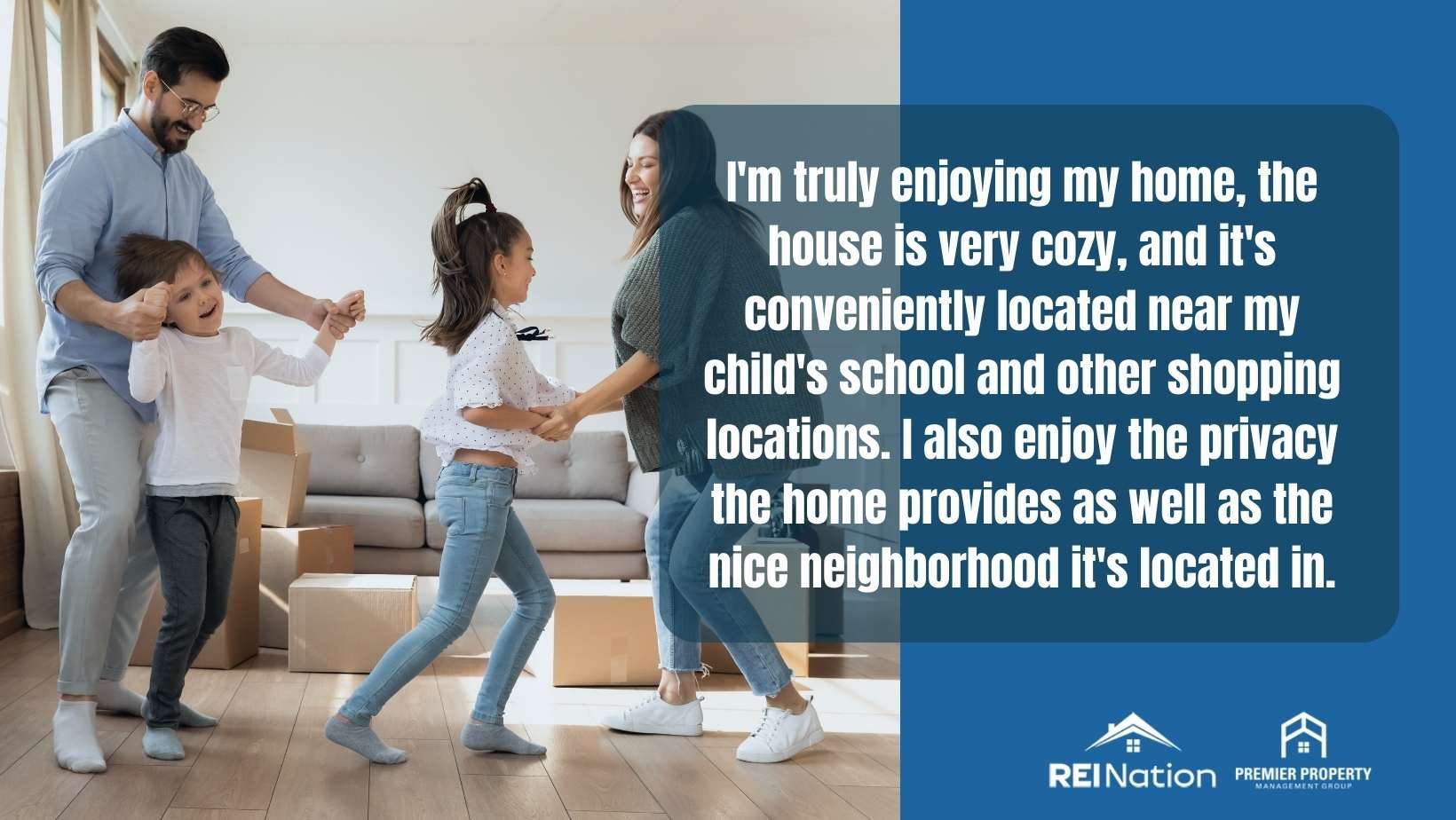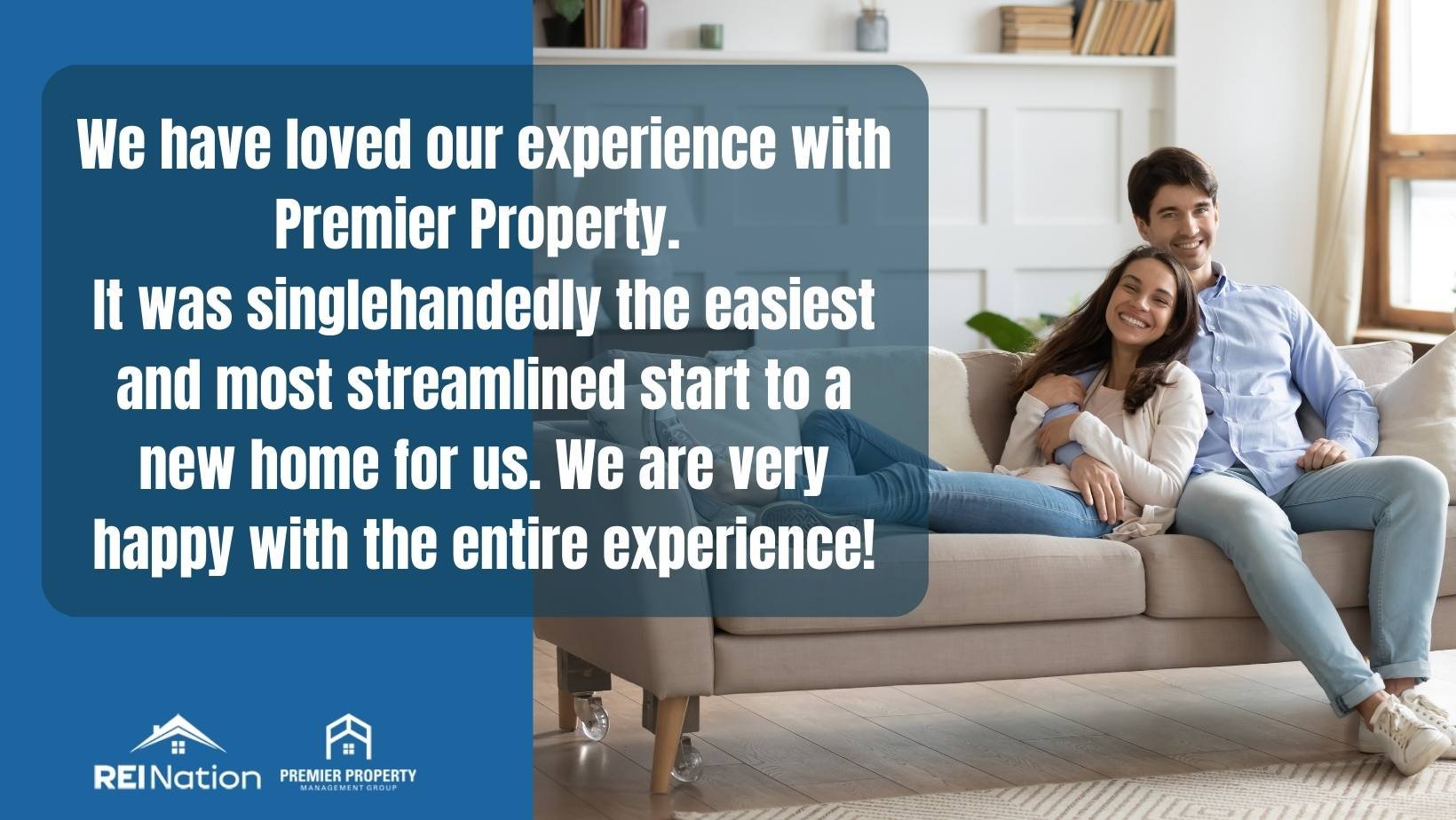 Here are more open-ended responses from our residents:
This has been the smoothest transition for my family and me. The company was very welcoming and eager to answer any questions I had.
I think this is an excellent property management group. The staff is very helpful and works hard at making sure you are comfortable in your home.
I have been so thankful for this company. Everything has been so easy and every single person I have dealt with has been so nice and helpful. I have never rented from a property management company but this one is better than I could have imagined! Thank you so much!
Great place to call home.
This group of people make renting so easy!
REI Nation and Premier Property Management Group look forward to continuing to improve and deliver a WOW experience for investors and residents alike!